Villages Northern Sardinia 4 Star
Nestled in a vast park of Mediterranean scrub that covers approximately 20,000 square metres, the Colonna Park Hotel is a charming 4 Star establishment in the north of Sardinia just a short stroll from Porto Cervo. With its 70 rooms, furnished in accordance with the island's unique style which is characterized by the use of pastel colours, wooden furniture and traditional embroidery, the Colonna Park opens its doors to offer you a peaceful and relaxing holiday in the setting of a boutique hotel that is truly worth discovering. With an eye for comfort, all the rooms are equipped with a satellite TV., internet access, a telephone with a direct line, a safe, a minibar, air conditioning and a balcony from which you can enjoy the uniquely breath-taking views
The hotel's large swimming pool is the perfect place to enjoy long spells of relaxation, sipping a drink or maybe enjoying a light lunch beside the pool at the Pool Bar which is available to all our guests who are looking for some refreshment or something tasty to munch. You can look forward to a delightful dinner with extraordinary fresh dishes that are served on a daily basis in the Bella Blu restaurant on the terrace looking towards Porto Cervo with a menu that is based on typical local dishes and the very freshest ingredients accompanied by wonderful wines.
Offers from:
Colonna Park Hotel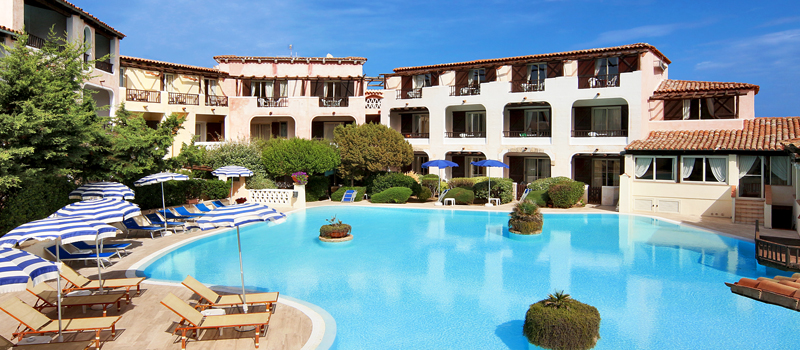 SPECIAL OFFER LONG STAY - PAYMENT ON ARR...
Book a 10 night stay and get a special discount on...
discover more
Colonna Park Hotel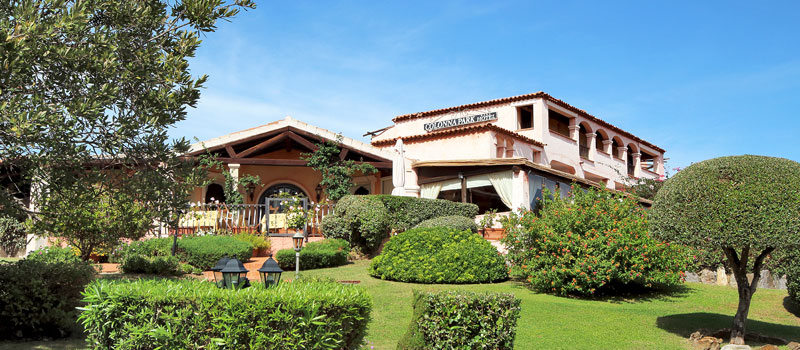 FLEXIBLE RATE - PAYMENT ON ARRIVAL
Choose the best flexible rate! Free cancellation u...
discover more
Online offer:
Only with us