Romantic Hotel Costa Smeralda
Staying in a boutique hotel in one of the most exclusive areas in the whole of Sardinia is the best starting point for the most romantic of holidays.
Located just a short stroll from the centre of Porto Cervo and from the exquisite beaches of Cala Granu and Cala Corallina, the Colonna Park is the perfect hotel for couples looking for a romantic stay in the Costa Smeralda.
With its 70 rooms, each one different from the others and enriched by the tasteful choice of furnishings – all very warm and traditional – the hotel opens its doors to a holiday that is full of comfort and relaxation. Every room is fitted with a satellite TV., free internet access, a telephone with a direct line, a safe, a minibar, air conditioning and a balcony from which to enjoy the spectacular panoramic views.
The Colonna Park Hotel is actually nestled inside a luxurious 20,000 square metre park that is full of typical Mediterranean vegetation and can offer its guests a delightful swimming pool with a sun deck that is equipped with sun umbrellas and sun loungers. In short, it is a perfect small paradise for those who love spending days relaxing, surrounded by the natural beauties of the region.
The most romantic evening of all can be had in the Bella Blu restaurant which, from its terrace up on high, looks over Porto Cervo and is the ideal spot in which to sample the very best dishes from the local Sardinian cuisine.
Offers from:
Colonna Park Hotel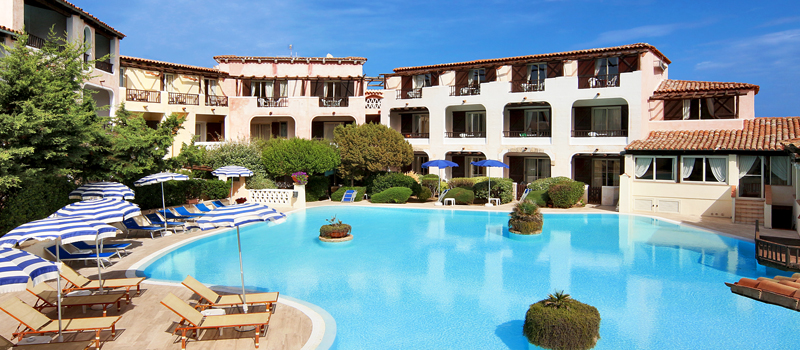 SPECIAL OFFER LONG STAY - PAYMENT ON ARR...
Book a 10 night stay and get a special discount on...
discover more
Colonna Park Hotel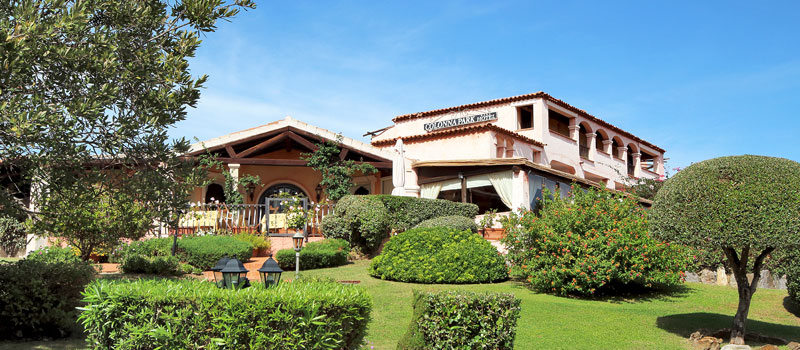 FLEXIBLE RATE - PAYMENT ON ARRIVAL
Choose the best flexible rate! Free cancellation u...
discover more
Online offer:
Only with us